Year Three
Year 3 will be taught by Miss Connolly
Topics
Autumn term
Our first topic this year will be called 'Hills, Mills & Manchester', and we have already been on the first of our field trips! Have a look below at some of the photos from our trip to Quarry Bank Mill. There will hopefully be one more trip for this topic in the coming weeks, so keep an eye out for letters and messages.
On the week beginning the 25th of September we will be having a Multi-Faith Week mini topic. Year three will be learning about Judaism and we will have a visitor who will hold a workshop to support us with our leaarning.
In the run up to Christmas, we will be looking at Christianity Around the World, and our class will be looking specifically at Christmas in SPAIN.
Homework and spellings
Your child won't be coming home with many worksheets for homework this year. Instead, they will be expected to do some reading, learn their times tables and learn their spellings EVERY EVENING at home. We expect the children to spend at least 5 minutes on each of these three jobs, making a total of 15 minutes (min) work per night. Please sign their diaries to indicate that you have supported them, or witnessed them doing this work. Children that don't do this work every evening will be required to stay in from playtime the following lunchtime to catch up. If your child successfully completes this daily task for the complete week, and gets 5 stamps in class, they will receive fish as a reward. More importantly, their reading, spelling and maths skills will be improving rapidly, and of course that is our main aim.
Times tables are tested as a class every Friday, and individually with Mrs Eccles every Wednesday
Spellings are addressed in three ways:
i) Topic or science words (usually between 10-20) - sent home on a Friday for a test on the following Friday.
ii) National Curriculum spelling rules - usually practised within handwriting sessions at the start of each day.
iii) One-to-one spellings gaps of high frequency words and common misconceptions. These are the 5 handwritten words that your child comes home with every fortnight.
Reading
Reading is, naturally, a top priority for us. It should be a top priority for your child too! Please help them by hearing them read as often as possible: every day if you can. Please suport your child further by signing their reading diary. In this way, your child can progress through the school books and move on to 'free readers'. Crucially, your child needs to develop a clear understanding of the texts they read if they are to be able to access the curriculum more widely and maximise their own learning. Thank you for your support with this.
Sports
We do PE on Tuesdays. Your child needs a full PE kit in school: black or blue shorts, white T-shirt and black pumps. This kit needs to be in school from the first day of each half half term to the final day. No exceptions.
From September 15th until the end of half term the children will be doing cross country training on Friday afternoons. We recommend that they bring an additional kit for this, so that it can be taken home and washed as required, and their normal PE kit will be saved from getting wet and muddy.
.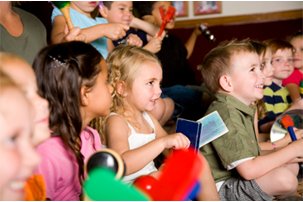 Type title here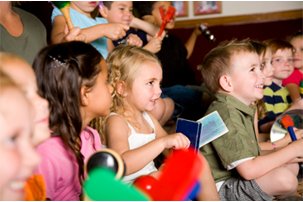 Type title here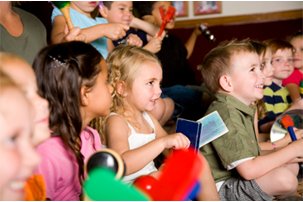 Type title here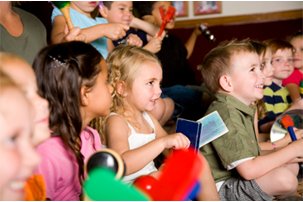 Type title here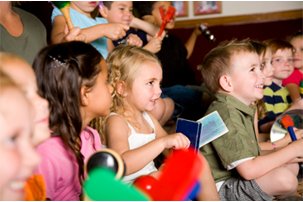 Type title here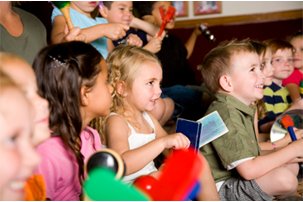 Type title here