We have Nursery Places avaliable for 3 and 4 Year Olds (Please contact our school office)
Nursery
2017 - 2018 Nursery will be taught by:
Miss Stevens & Mrs Riaz
Nursery starts at 8:45am - 11:45am
This half term our topic is 'Transport!'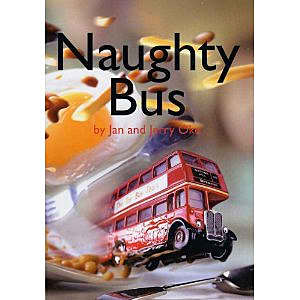 Our topic this half term is 'Transport' and our focus texr will be The Naughty Bus!
The children will be exploring different modes of transport and linking them to their environment! We will be researching and reading a wide range of texts around this much loved topic and recreating our favourites with a fantastic and varied range of materials.
We will also be extending our learning of Spring, and are especially excited to meet our new class caterpillars and observe how they change into beautiful butterflies!
We will learn about our bodies and how to keep healthy and safe. This will include talking about our bodies, linking it to how we move in a variety of ways and how to keep healthy in relation to food, exercise, teeth cleaning and keeping clean.
We will be learning through our play and consolidating our learning through different tasks given to us during play.
We'll also be exploring our fantastic outdoor area so would greatly appreciate wellies and water proof coats being provided for your child to enable them to learn in all the areas come rain or shine!
If you have any questions please do not hesitate to come and speak to myself or Mrs Riaz.
Home school books.
We will be sending these home evry Friday! Please help your child to fill in their home school book each weekend.
This home school book is one of the first steps in getting your child ready for homework later on in their school life and extending their emerging love of learning at home.
Home school books also help your children to share their home life with their teachers and friends.
Thank you for your continued support.